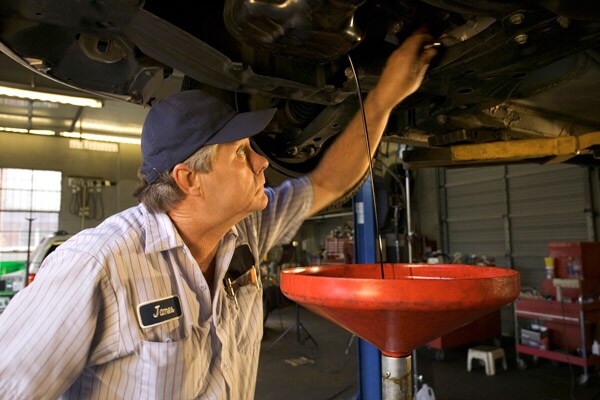 For those who may not be aware, we have an Express Lane available for when you need routine maintenance done on your vehicle! We know you're busy and that things like getting your oil changed isn't always the first thing on your mind, which is why our Express Lane doesn't require an appointment. We have several lanes dedicated to express service for your convenience, just drive right in!
We use the word "Express" for a reason. We have teams of technicians who are ready to get to work as soon as you tell us what you need. This means we keep your wait time to an absolute minimum. Plus, just because we're fast doesn't mean there's any need to worry. Our technicians are among the highest trained in the industry, and nobody knows you vehicle inside and out better than they do.
A few of our Express Lane available services include: Lube, oil and filter changes; tire rotation with brake inspection, wiper blade replacement and more! You can visit our McInerney's Woodhaven Chrysler Dodge Jeep Website for a full list of our services, and we hope to see you soon!