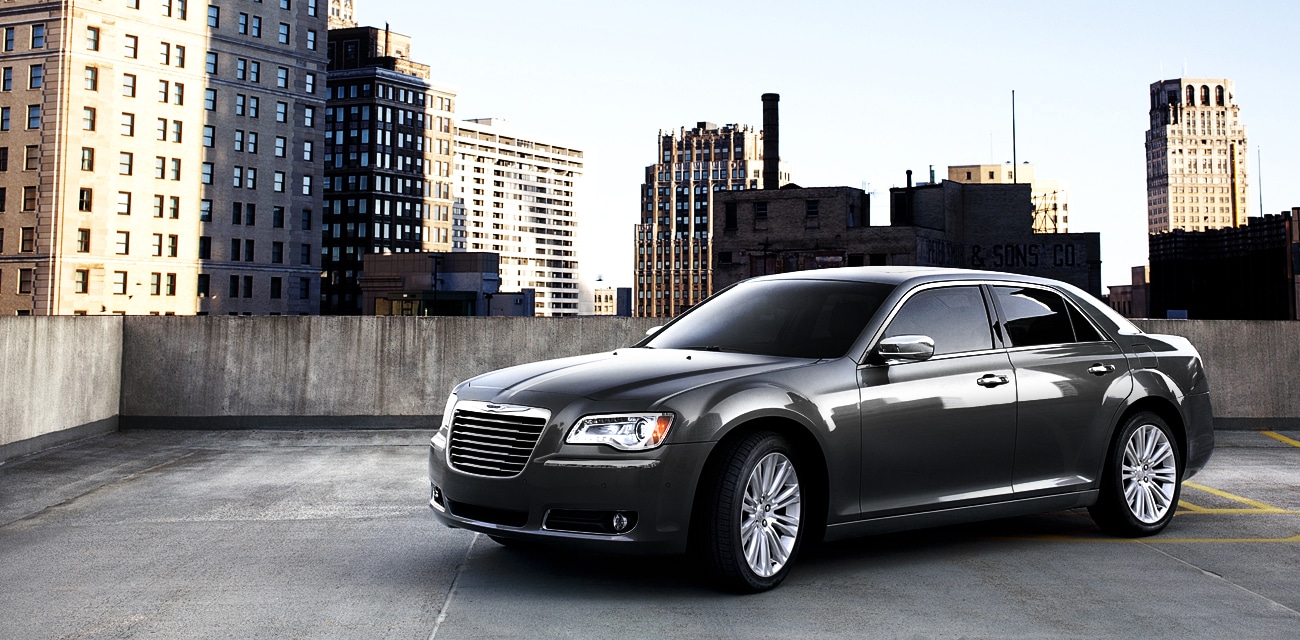 The holidays may be best known as a time for giving. This holiday season, Chrysler Group LLC is taking that notion very seriously by donating $100 to United Way for each vehicle we sell during December.
"Even though the Detriot auto industry is doing well again, that success is not universally shared with all of our citizens," said Reid Bigland, President and CEO - Dodge Brand and Head of U.S. Sales. "By giving to United Way we can help those less fortunate get back on their feet again."
Chrysler's promise to donate extends past just Chrysler-brand vehicles, as donations will be made for Jeep, Dodge, and RAM vehicles as well.
Between our "Big Finish 2012" sales event and Chrysler's commitment to bettering lives through the United Way, there's never been a better time to buy. Stop by McInerney's Woodhaven Chrysler Dodge Jeep today and we'd be happy to take you for a test drive!